Chapels of Ystradgynlais
This section of the Ystradgynlais History website is to give a home to historical and photographic information about the chapels of Ystradgynlais, and district. Where these are still open, we will endeavour to include contact and services information.

The scope of this section is, largely, restricted to Ystradgynlais, Abercrave, Cwmtrwch, Cwmgiedd and Coelbren, as well as the main chapels and churches of Crynant and Cwmllynfell.

Details of chapels in Ystalyfera and of those further down the valley towards Pontardawe, Alltwen and Trebanos can be found on our companion Ystalyfera History website. That website also includes the Anglican churches in Ystradowen and Brynamman.
---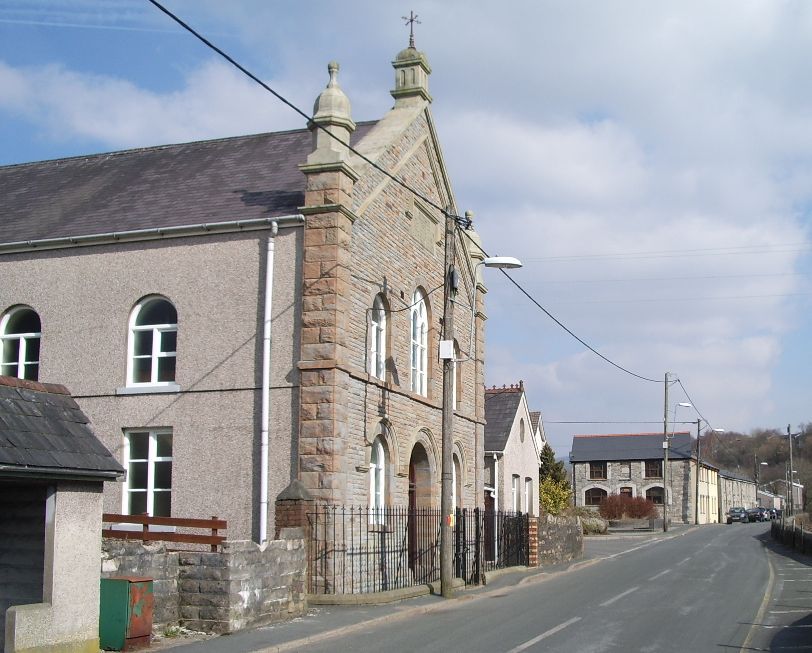 Ainon Chapel was first constructed in 1848, and was rebuilt in 1888.
Read More - Ainon Chapel
---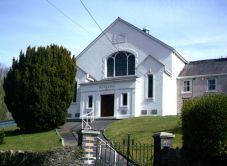 Bethania Chapel in Cwmtwrch was built in 1851 and celebrated its centenary in 1951.
Read More - Bethania Chapel
---
Bethel Chapel in Lower Cwmtwrch was completed in 1861 and rebuilt in 1925. It was put up for sale in 2010.
Read More - Bethel Chapel
---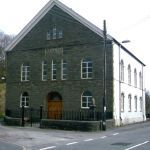 Beulah Chapel in Cwmtwrch is still going strong, and has an associated hall-cum-schoolroom across the road from it.
Read More - Beulah Chapel
---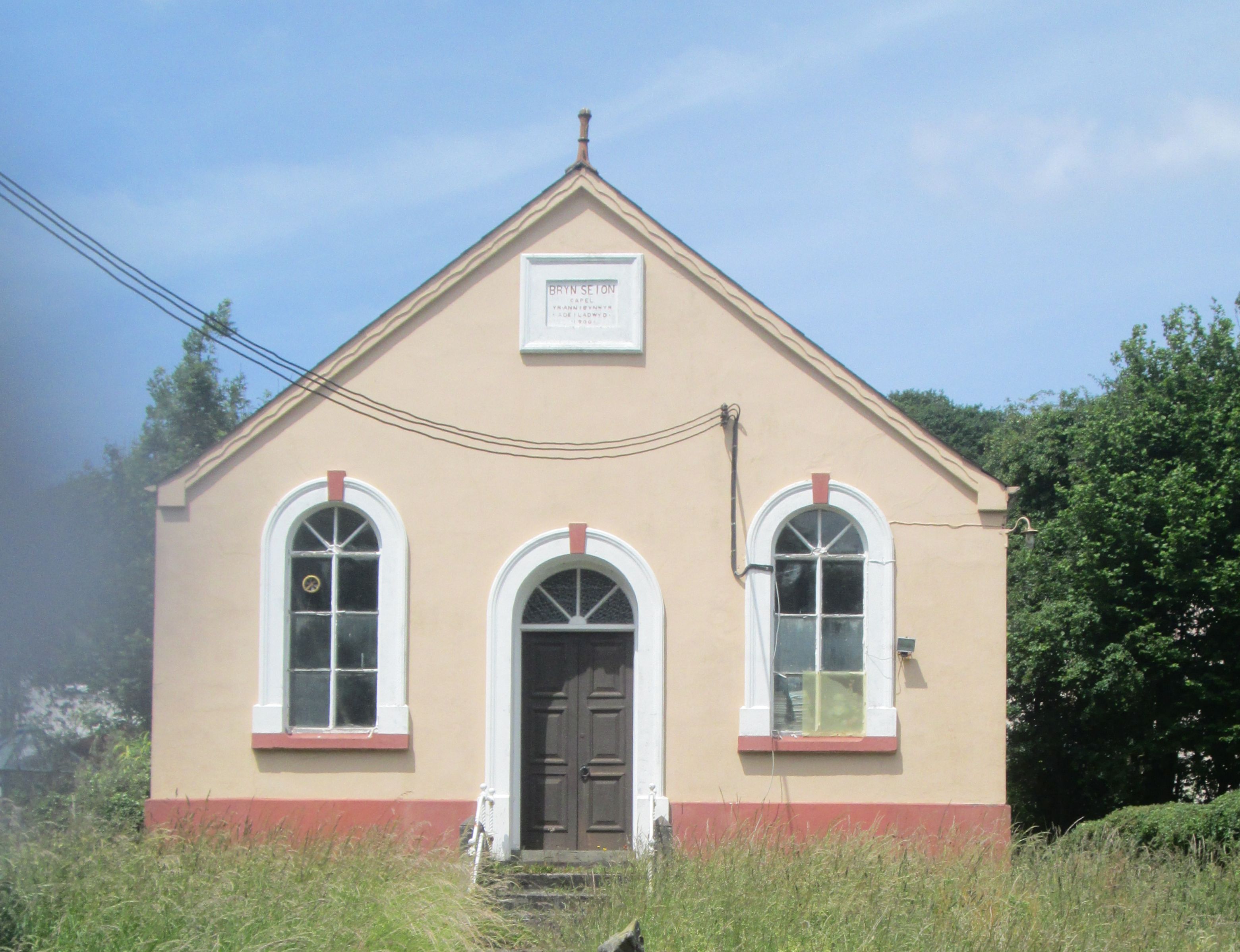 Bryn Seion Chapel was built in 1900 and was located in Abercrave, upon what was the main road through the village before the by-pass was built.
Read More - Bryn Seion Chapel
---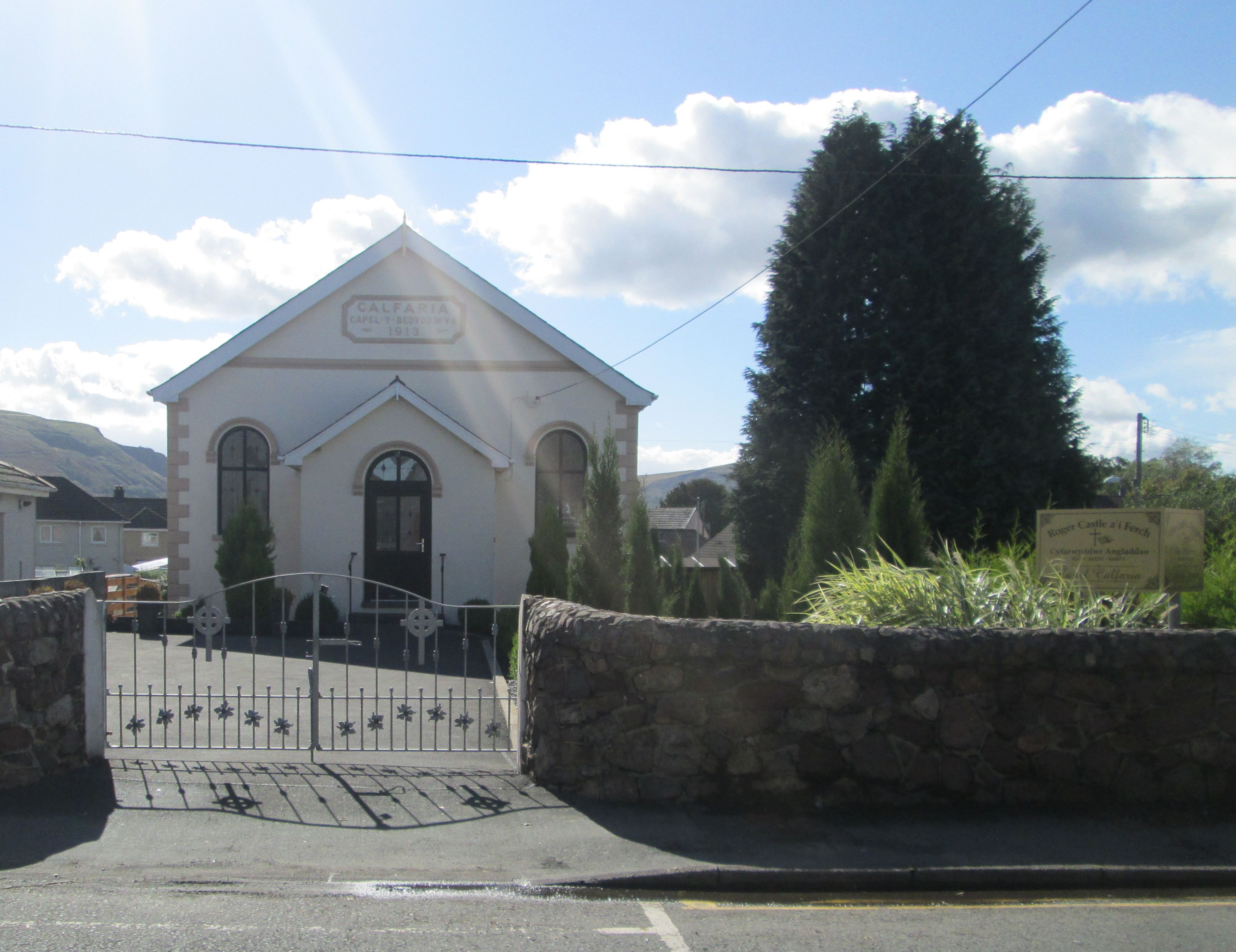 Calfaria Chapel in Ystradgynlais was a Welsh baptist chapel on Station Road, Ystradgynlais, constructed in 1913 but closed in 2014 when the premises were purchased by Roger Castle & Daughter Funeral Directors. Calfaria is the Welsh word for 'Calvary'. At least for a time it shared a minister with Bethania Baptist Chapel, Crynant.
Read More - Calfaria Chapel
---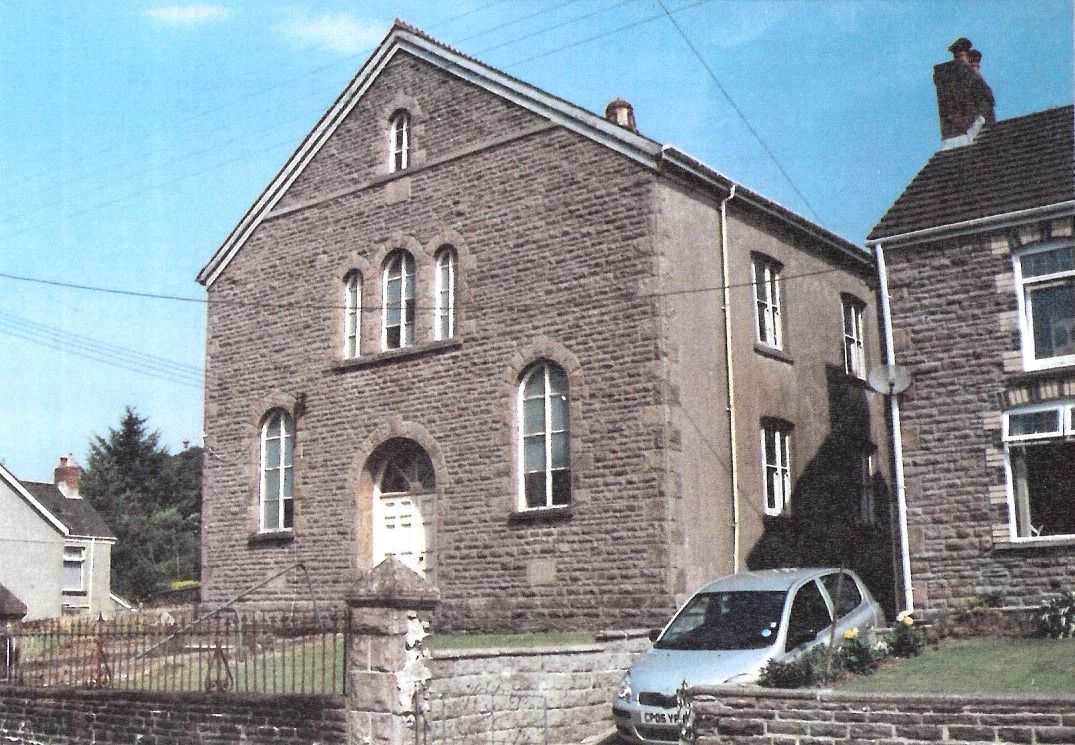 Carmel Chapel in Abercrave was a Calvinistic Methodist Chapel, built in 1897. Carmel Chapel was demolished in 2007. An extensive graveyard remains behind where it was situated.
Read More - Carmel Chapel
---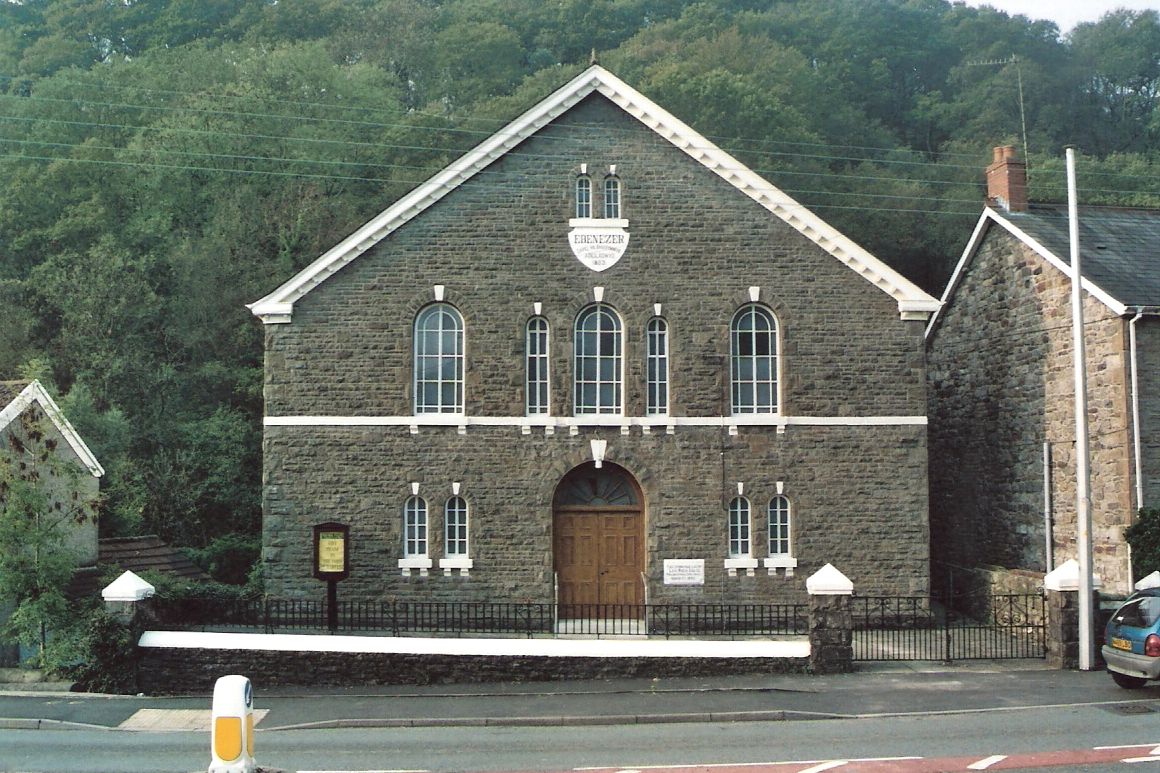 Ebenezer Chapel in Uppper Cwmtwrch is built on the main road and was constructed in 1893.
Read More - Ebenezer Chapel
---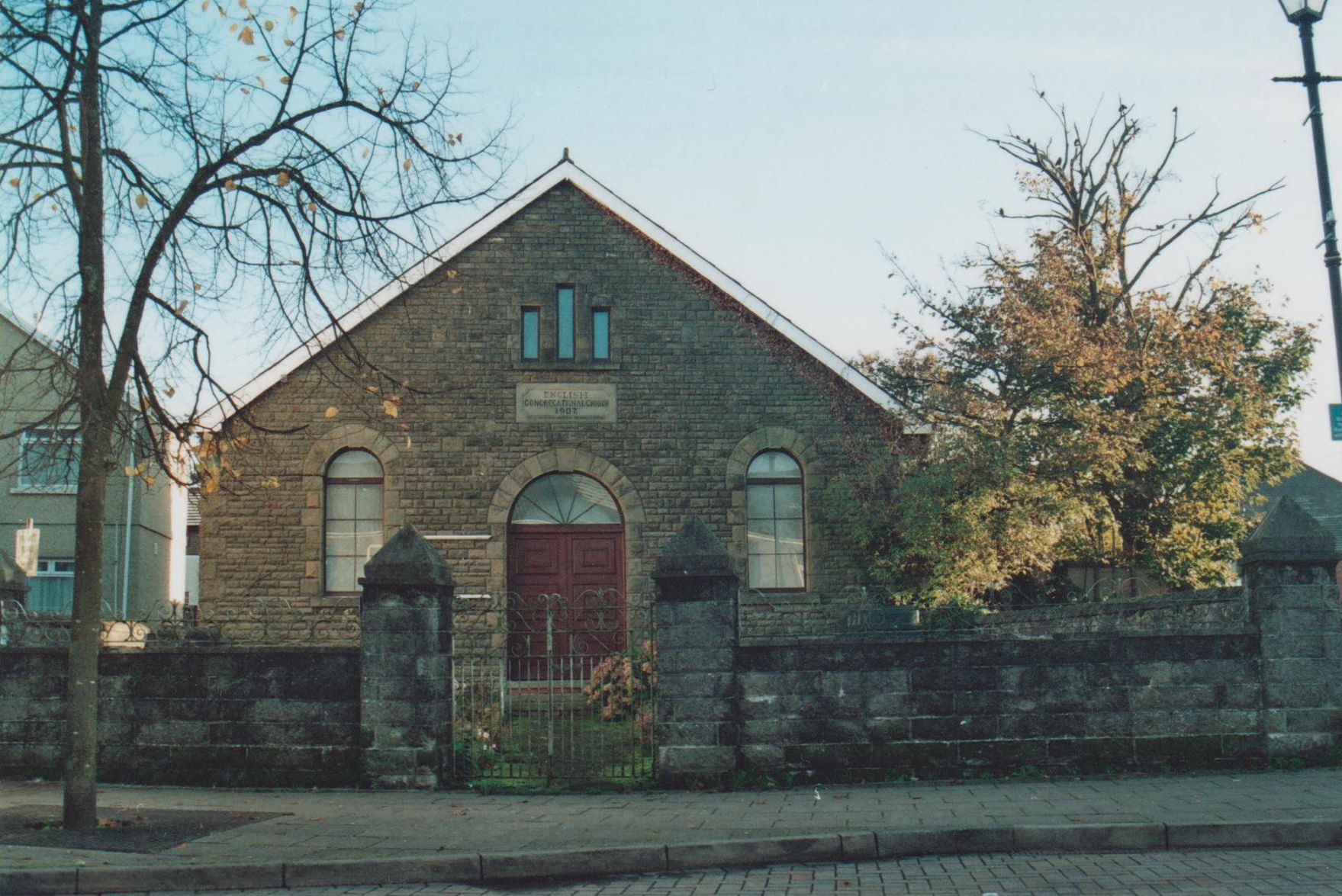 The English Congregational Chapel, Ystradgynlais was built in 1907 and brought into a joint pastorate with the English Congregational Church in Ystalyfera in 1931. It closed in the early 21st century and has been empty ever since, despite various plans for its use. It is currently being used for storage.
Read More - English Con, Ystradgynlais
---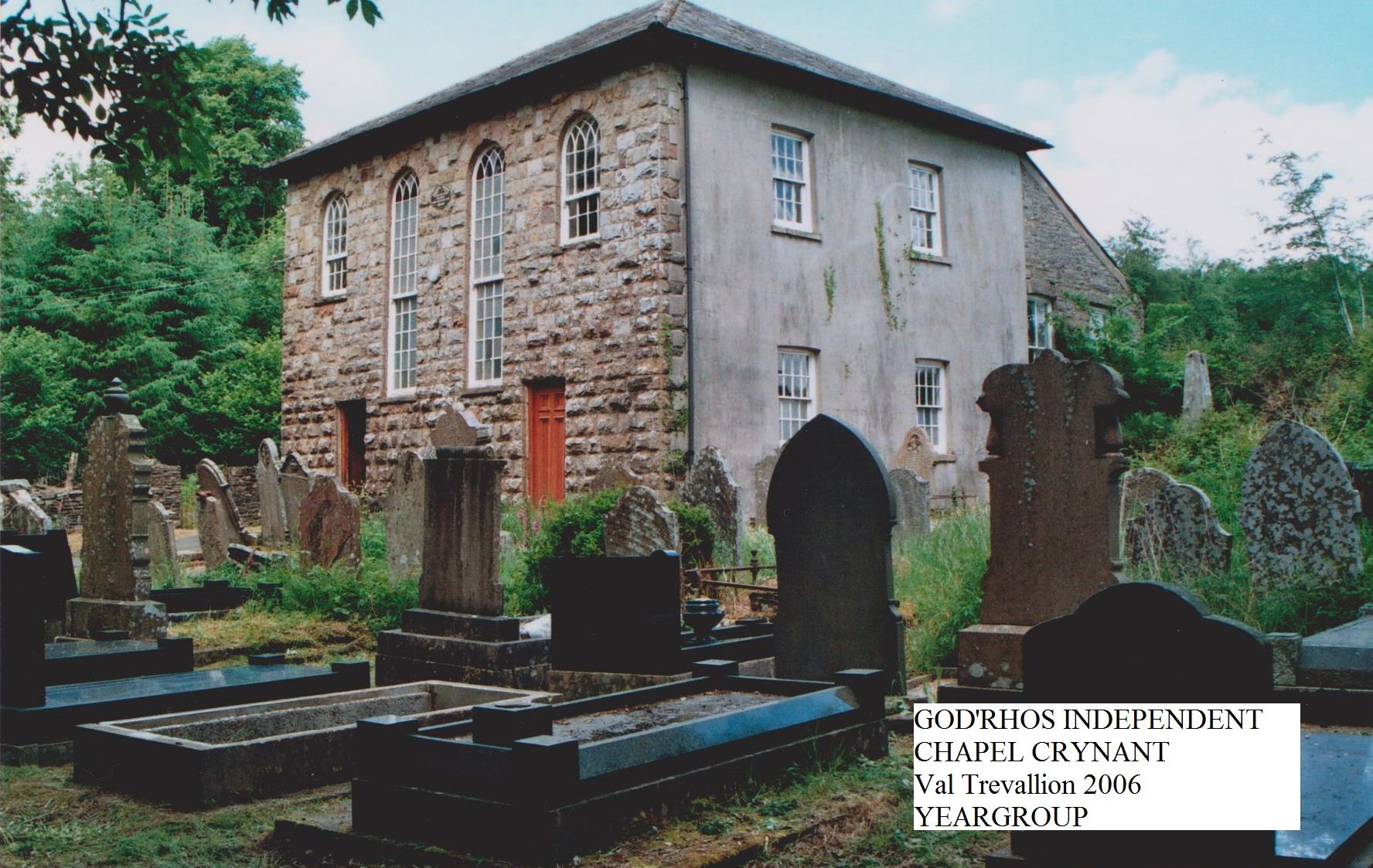 Godre'Rhos Chapel in Crynant was originally built in 1754 and was rebuilt in 1855.
Read More - Godre'Rhos Chapel, Crynant
---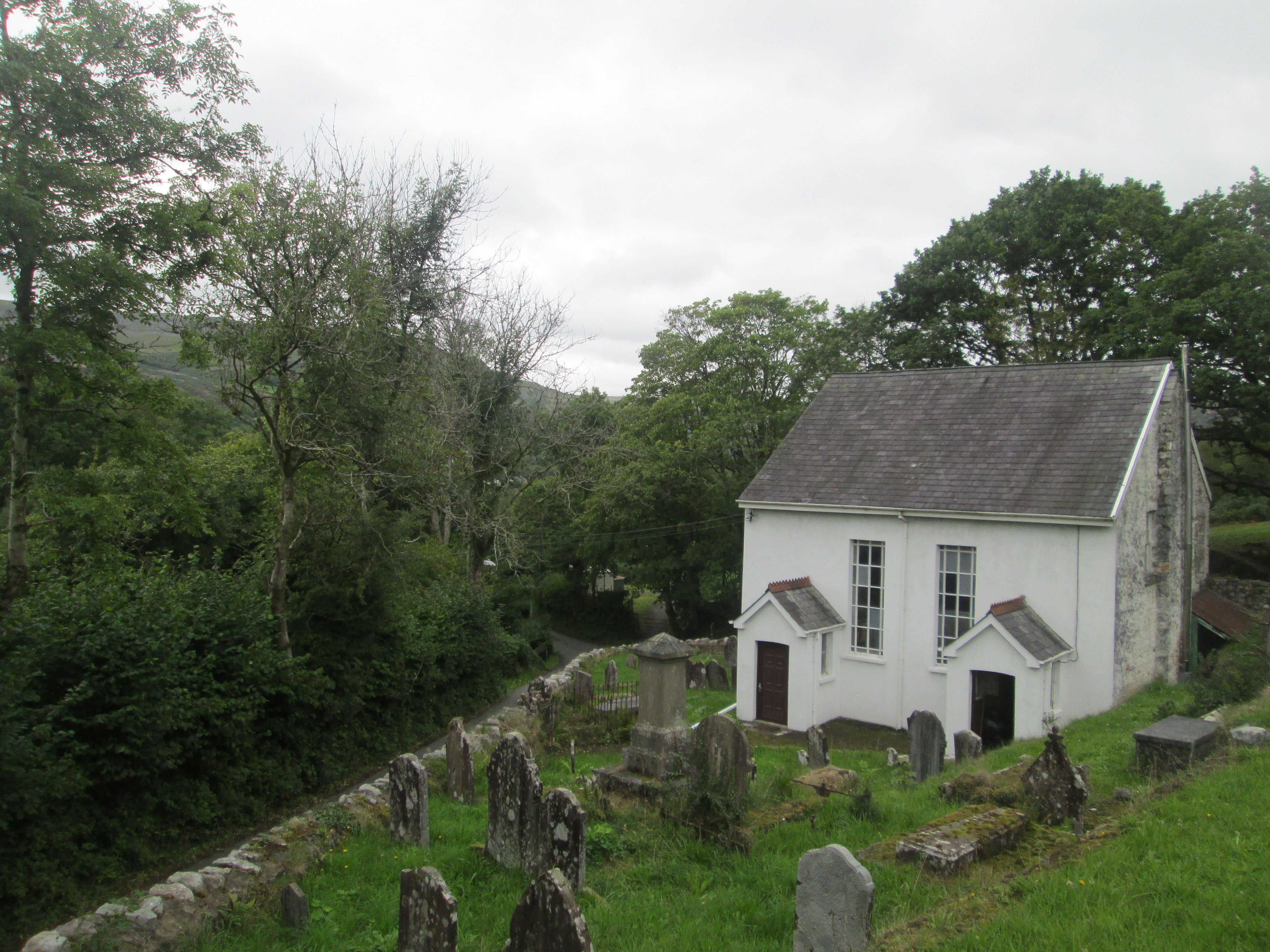 Nant-y-Ffin Chapel, Penycae was built in 1809 and renovated in 1833. It was associated with Noddfa and Moriah, Coelbren
Read More - Nantyffin Chapel, Penycae
---
Peniel Chapel, Ystradgynlais was originally constructed in 1859, and was rebuilt in 1910. It closed in 2006 and was subsequently demolished, a private house now being erected in its place on Brecon Road, Ystradgynlais.
Read More - Peniel Chapel, Ystradgynlais
---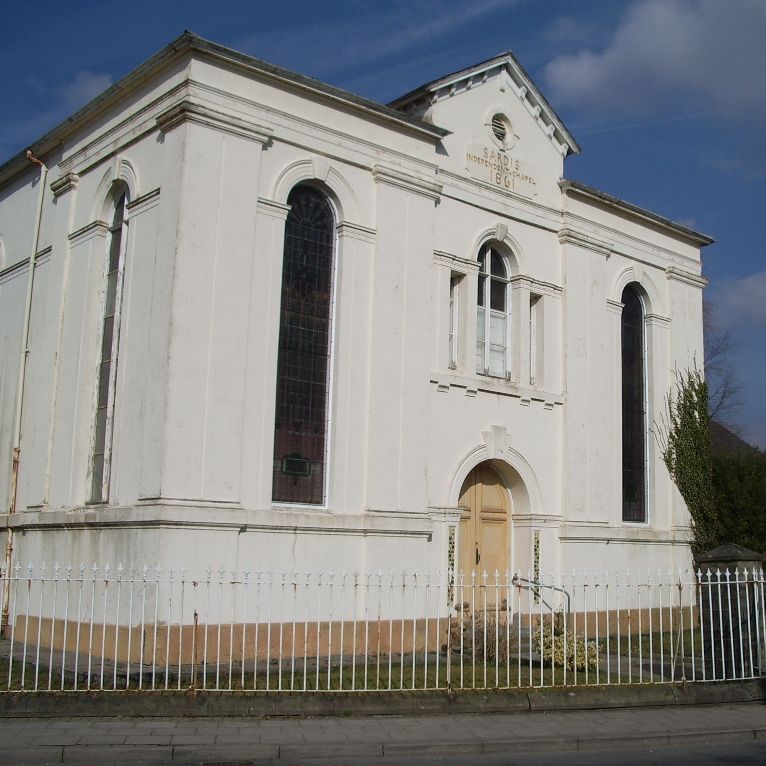 Sardis Chapel in Ystradgynlais was built at its current site in 1862, with the adjoining schoolroom added in 1926. Its cemetery is a short distance away, by the original site for Sardis Chapel, that was abandoned in 1859 after the collapse of some underground workings. The new Sardis Chapel is now up for sale. whilst the vestry adjacent to it now hosts the occasional service, under the name Sardis.
Read More - Sardis Chapel
---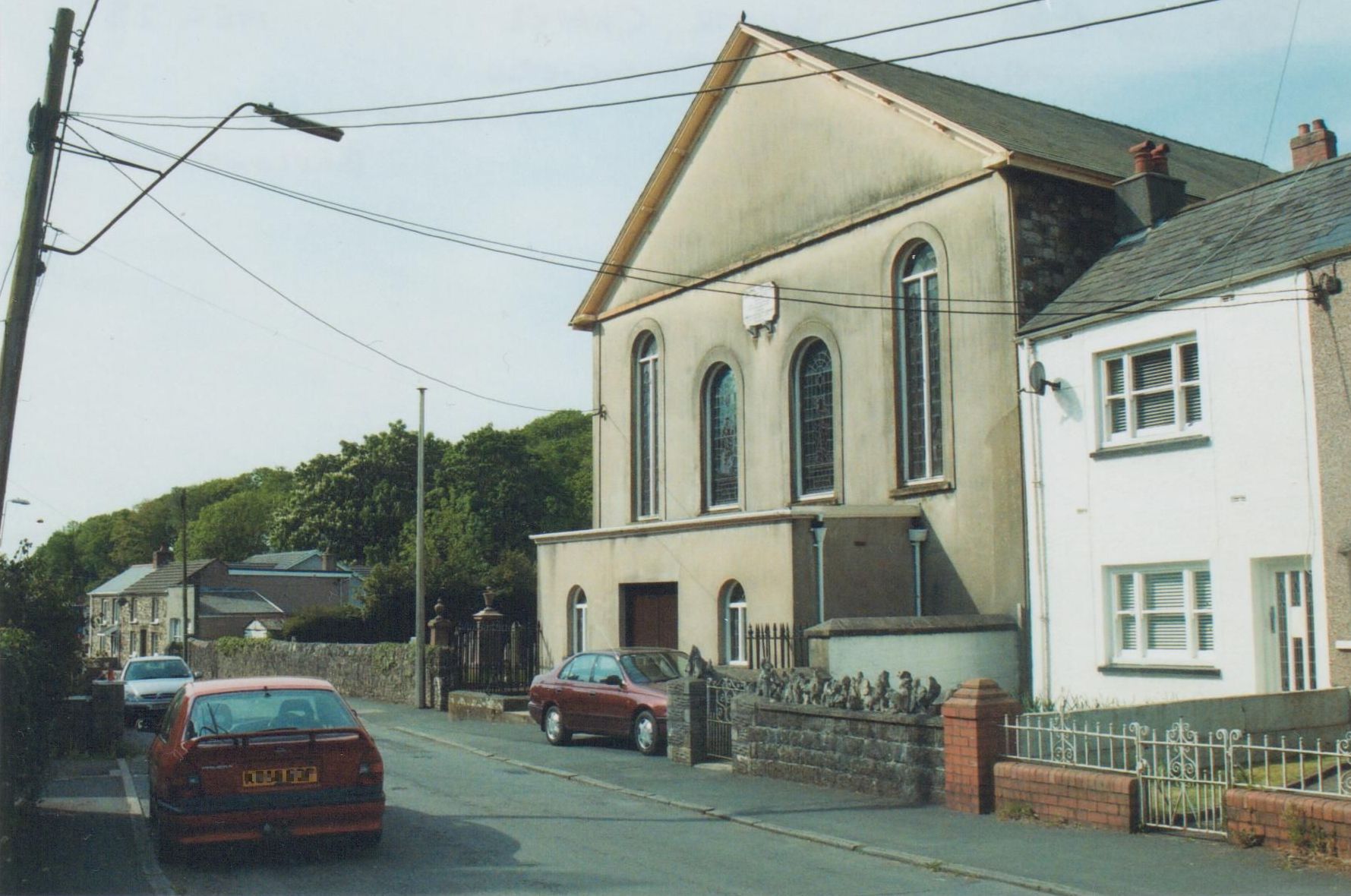 Yorath Chapel in Cwmgiedd was opened in 1806 but after a period of 18 years was too small for its congregations, so in 1824 another bigger chapel was built which served its purpose until 1858 when the current chapel was constructed.
Read More - Yorath Chapel
---