Interesting Lives Ystradgynlais
Finding a title for this section was not as easy as one would imagine. With the amount of people buried within the three cemeteries, it was inevitable that many would stand out as having played a role in shaping the history of the district.

What rights have I to choose a 'Famous Person', a 'Person of Note' or even 'Remarkable Lives' when they are all equal in their own achievements? When entering their obituary, the writer actually exposes just what an interesting life he/she actually led. And there was my title 'INTERESTING LIVES'.

Aware that the list can not include everyone, I apologize unreservedly for anyone that has not been included within these records. No offence of omission was intentional or deliberate.

Val Trevallion
---

Hannah Williams of Cwmtwrch was remembered by the Llais newspaper in an article of 1957. She is vividly portrayed as both an ardent Welsh nationalist who hated the English, and a kindly old soul who loved her English lodgers - hence the contradiction of the title the writer chose for his article.
Read More - Hannah Williams
---
From our 'Interesting Lives' portfolio comes the tale of John Miller of Ystradgynlais who led an extraordinary life. Born at sea, his early life was as a sailor, before serving in the army during the Zulu and Boer Wars. Settled in Ystradgynlais, and with a family, he nevertheless enlisted during the First World War to serve aboard cross-Channel food transports and similar ships. Torpedoed and wounded he was invalided out, but although in his sixties he continued to receive communications from the War Office in the early 1920s.
Read More - John Miller
---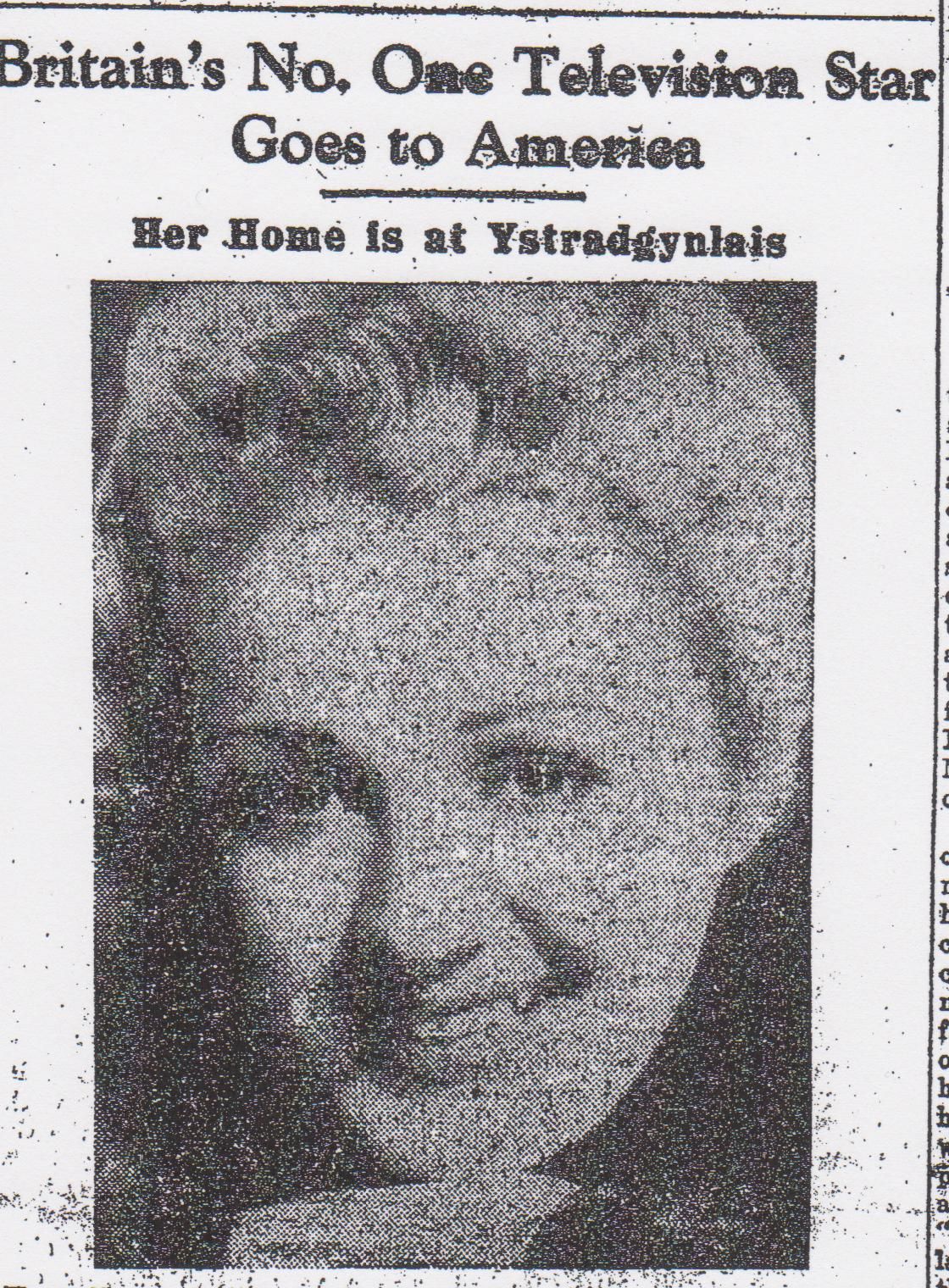 Lynne Bretonn from Ystradgynlais was an actress and playwrite, and as this 1947 newspaper article explains, after the war she headed across the Atlantic to the United States of America to try and break through there.
Read More - Lynne Bretonn
---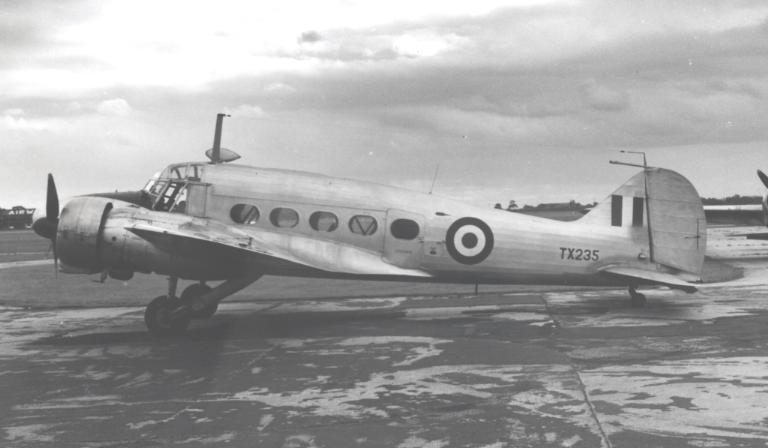 Uncle Llew's Whistle is an article by local historical researcher Val Trevallion. After the crash of the Anson training aircraft in the Brecon Beacons in January 1939, a local man had the idea that RAF aircrew should have rescue whistles, an idea that was adopted in time for the Second World War.
Read More - Uncle Llew's Whistle
---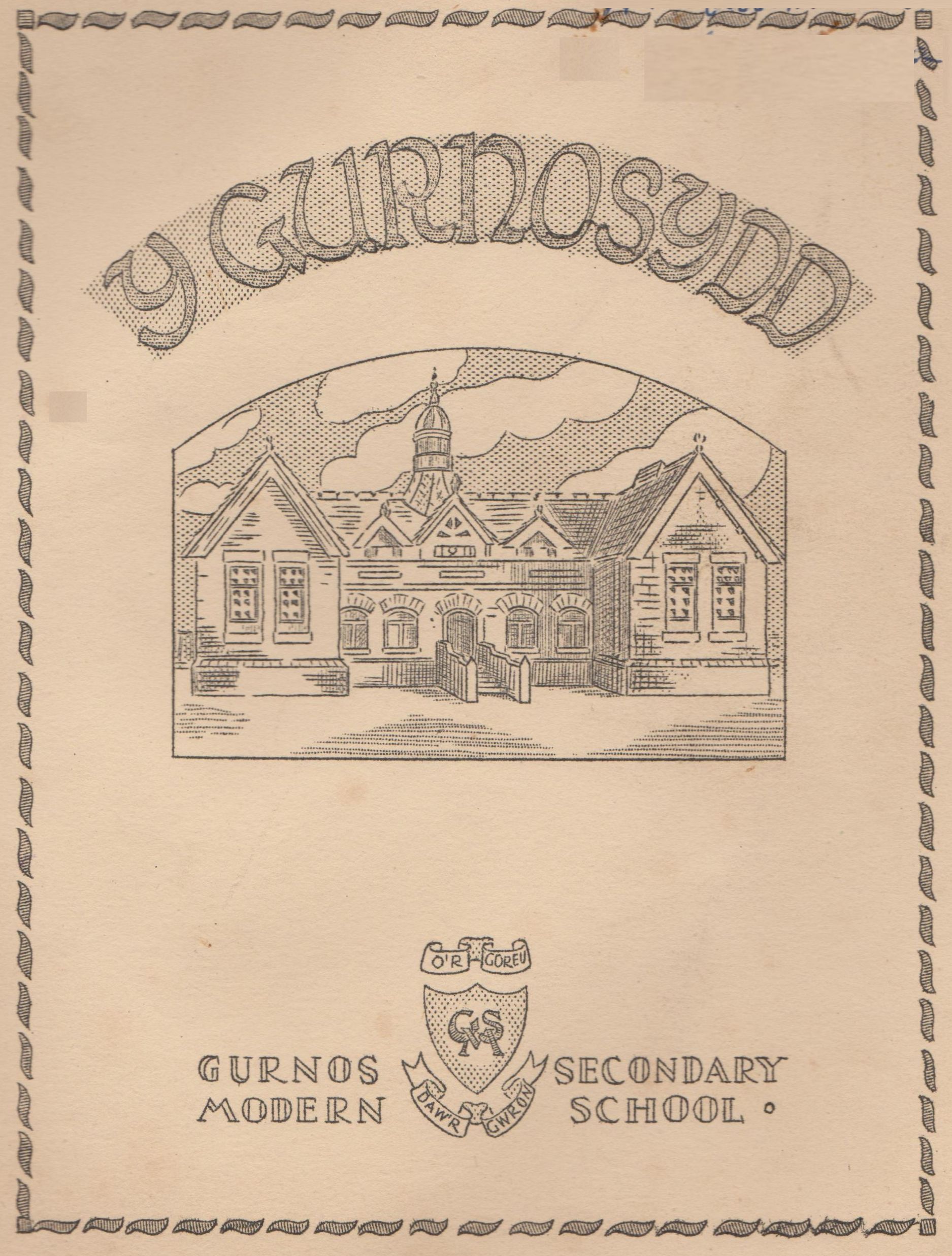 Interesting Lives from Y Gurnosydd is a selection of local people whose deeds were highlighted in Y Gurnosydd, the school magazine for Gurnos School, in the late 1940s.
They include a prominent local councillor of the time, and a focus on several local musicians of note.
View the Section - Y Gurnosydd