History of the Schools of Ystradgynlais
Maesydderwen School began life as Ystradgynlais County School and moved into the old Maesydderwen Manor in 1911. The manor house burnt down in 1932, and a new school was built on the site, opening in 1934. From September 1954 all children who had attained the age of 11 within the Ystradgynlais district would now be admitted to Maesydderwen, which was organised as a Comprehensive School.
Read More - History of Maesydderwen School
---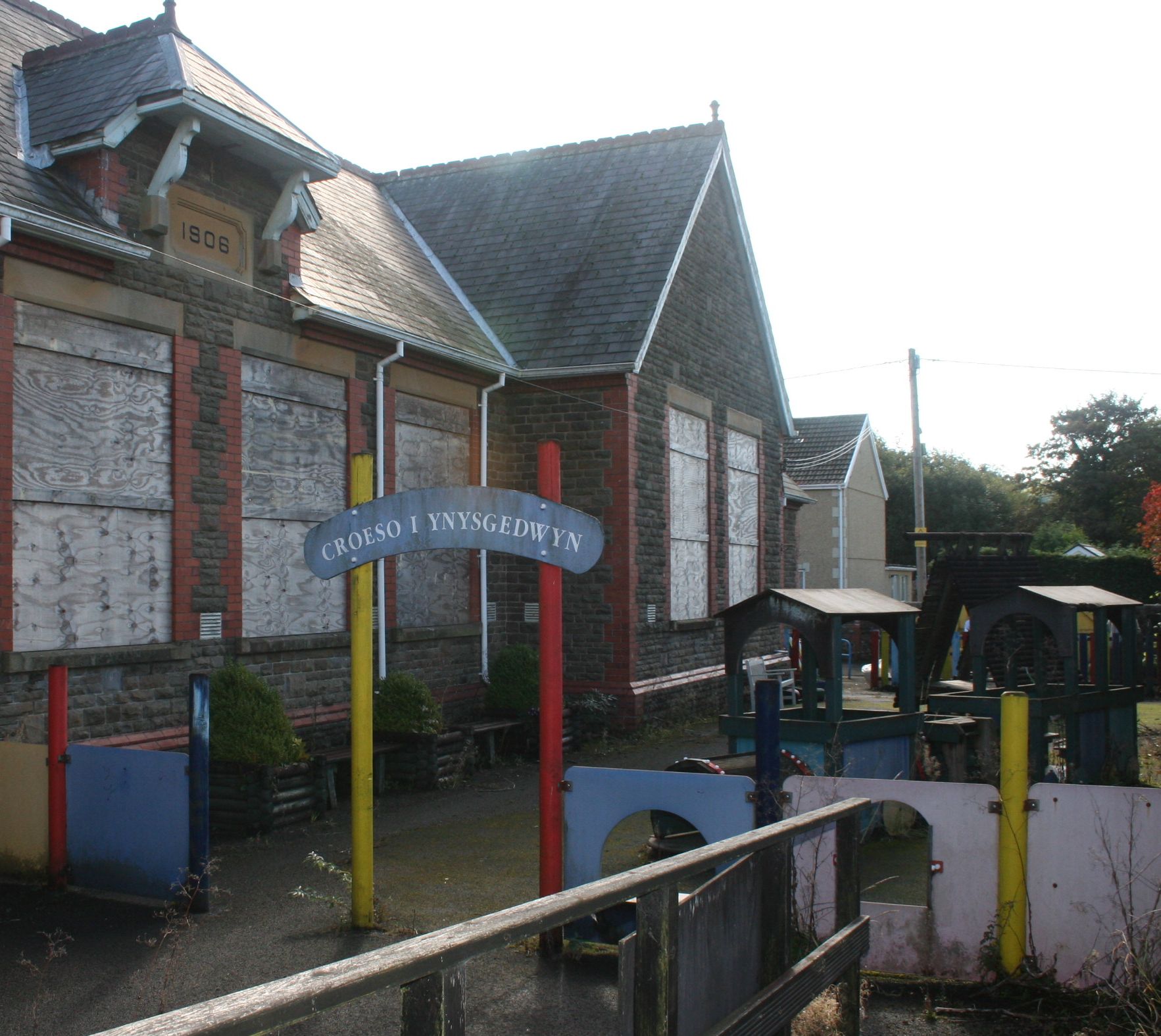 Ynyscedwyn Primary School opened in 1906. As Ystradgynlais' Welsh language school it was still going strong in the early twenty-first century. However, with the reorganisation where all the smaller local schools were closed, Ynyscedwyn was cited for closure. Delays in the construction of the new Welsh school gave it a brief stay of execution, but it closed its doors for the final time in December 2012.
Read More - History of Ynyscedwyn Primary School
---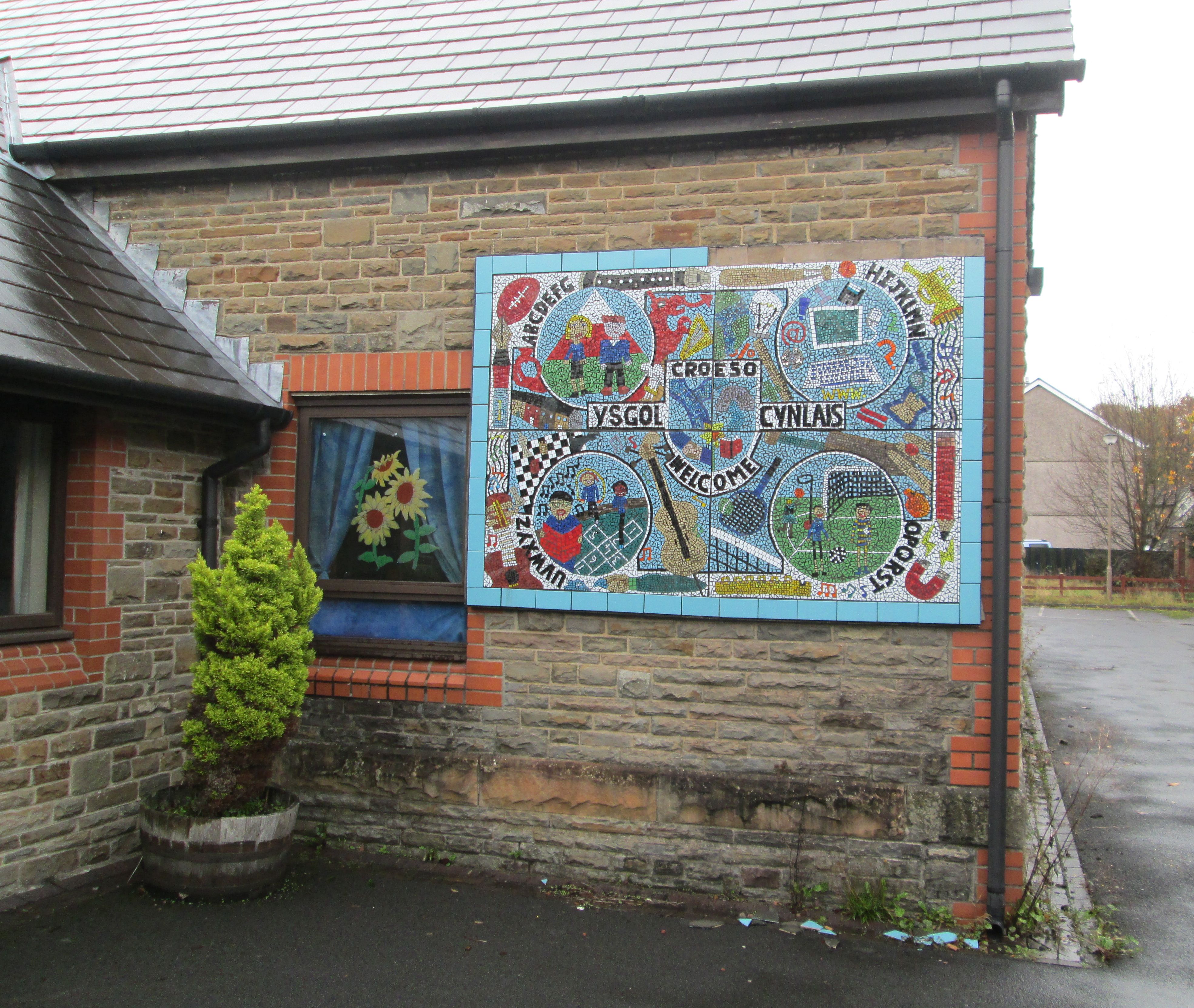 Cynlais Primary School was extensively remodelled in the 1980s when some of the stonework from the old Penrhos School, then being demolished, was used to build several extensions onto the original Cynlais School. Cynlais was closed in July 2012 as part of the reorganisation of local primary schools.
Read More - History of Cynlais Primary School
---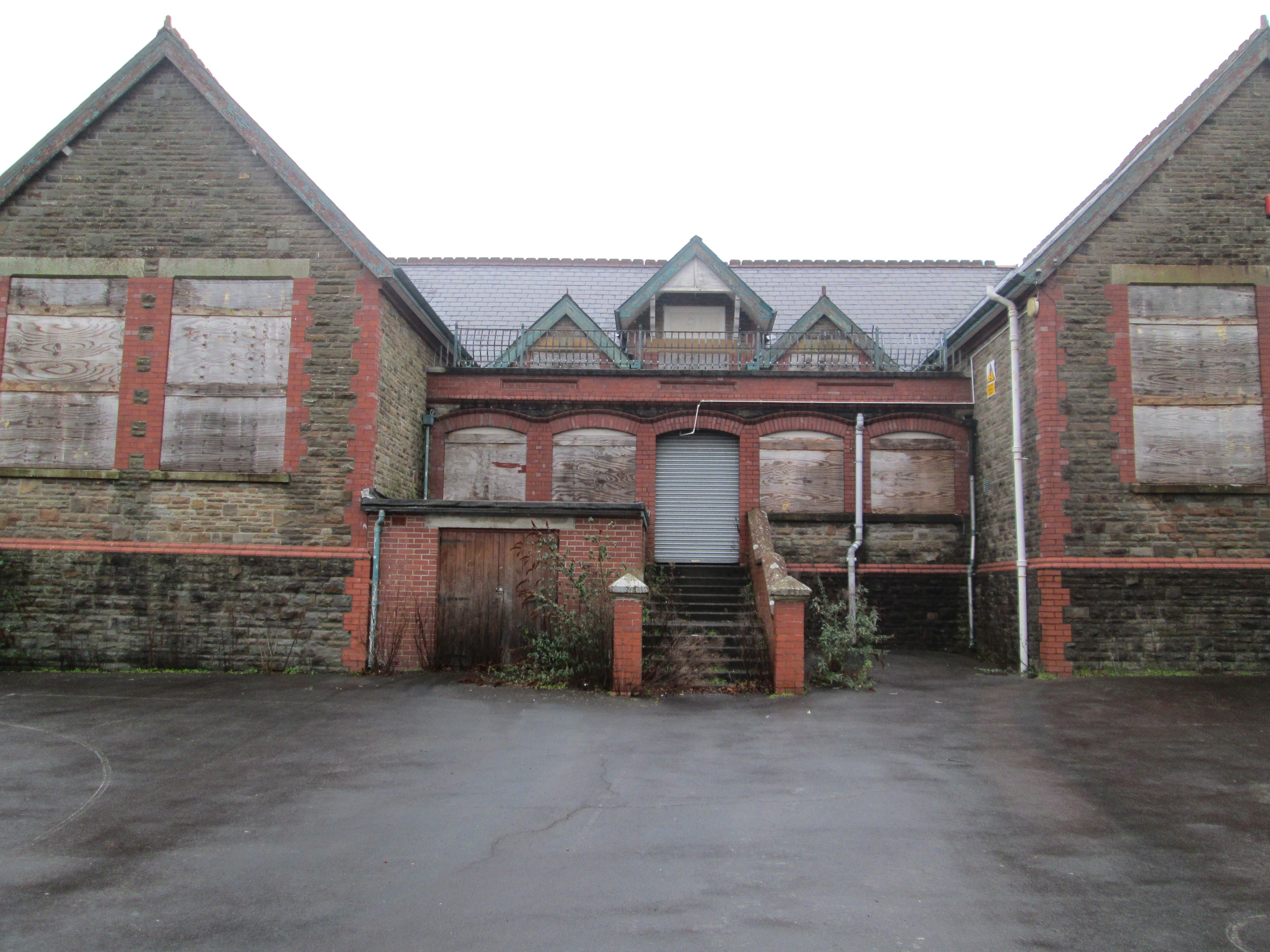 Gurnos Primary School had also contained Gurnos Secondary Modern Boys School until the local schools were organised on a comprehensive basis in 1954 with Maesydderwen (formerly the grammar school) taking over the role for all secondary education. After that date, and until its closure in 2012, Gurnos was a school for 4 to 11 year-olds.
Read More - History of Gurnos Primary School
---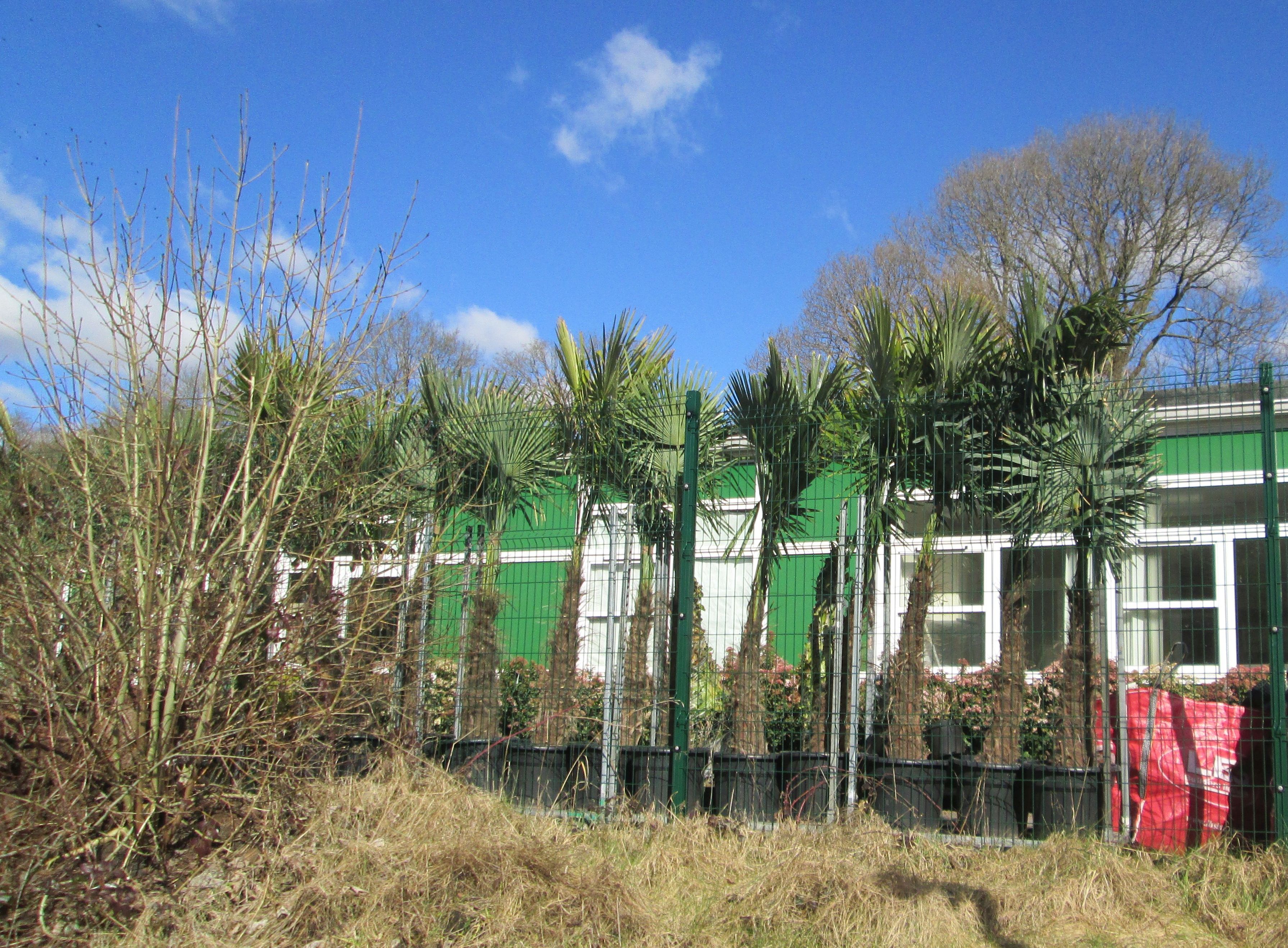 Cwmtwrch School closed in December 2012 and was replaced with a large new Welsh-speaking primary school, Ysgol Gymraeg Dyffryn y Glowyr in Lower Cwmtwrch. The Welsh-speaking intake came from both the old Cwmtwrch and Ynyscedwyn schools, which were then sold off by Powys County Council.
View More - Cwmtwrch School
---
The 2012/2013 reorganisation of primary schools in the district had an earlier parallel in the 1954 reorganisation of secondary education in Ystradgynlais. You can read more about this in:-
History of Maesydderwen School
and
Secondary Schools in Ystradgynlais

---
All copyright remains with the original copyright holder, and all original research is copyright Val Trevallion, YEARGroup and is put online as a free community project.
You can contact the Ystradgynlais and Ystalyfera History and Heritage websites by emailing: contact@ystradgynlais-history.co.uk
or Val Trevallion by emailing yeargroup@hotmail.co.uk.