Books of Local Interest and Local History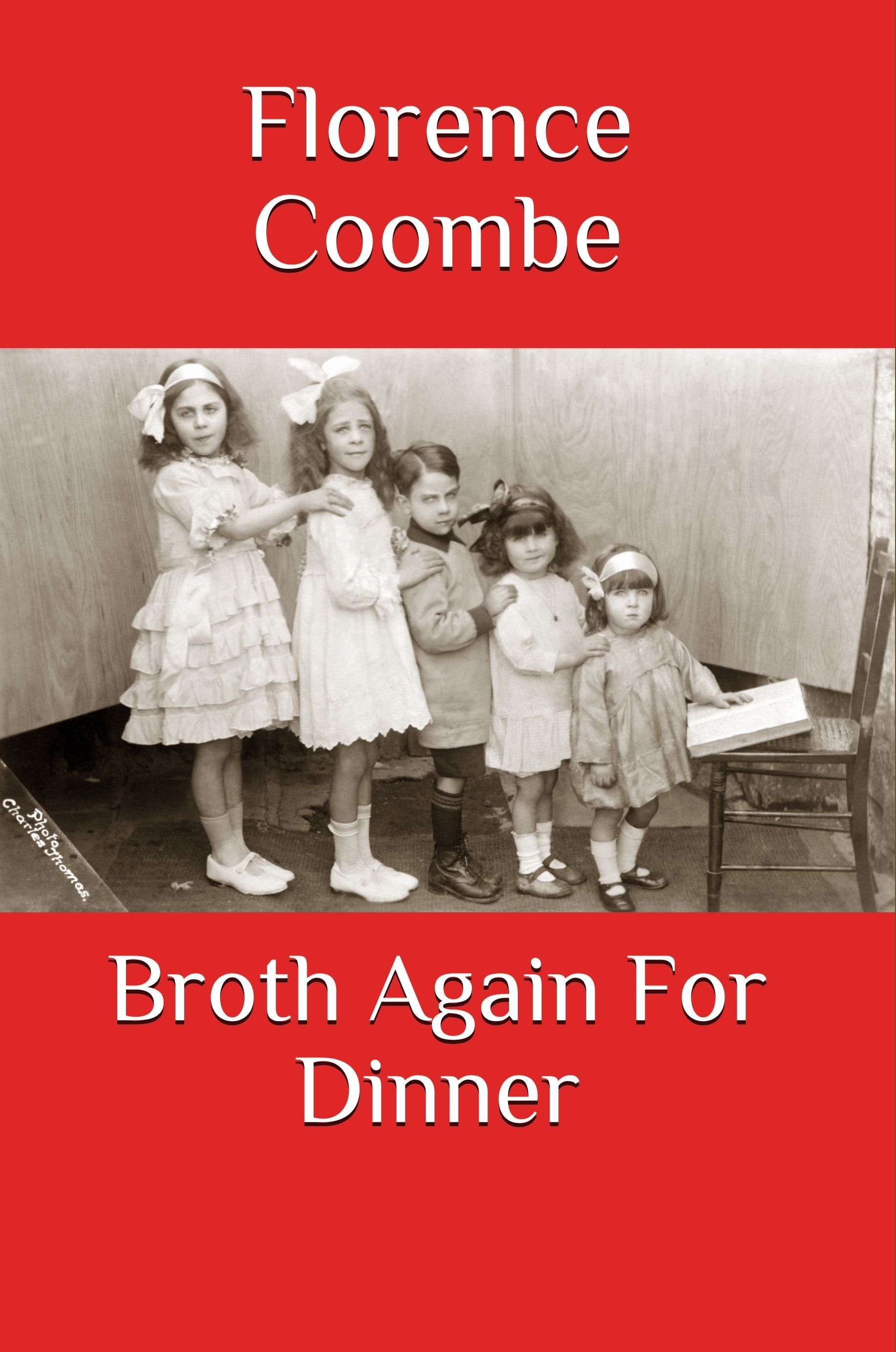 Broth Again for Dinner introduces us to a young girl, Florence, from Whitland, Carmarthenshire who battled poverty and hardship in the aftermath of the First World War.Florence's stamina and humour saw her through and her words, which vividly describe life in Wales in the 1920's and 1930's, have now tumbled into life, leaving the reader moved and at times warmed by the picture which she has so effortlessly painted. A significant contribution to the social historical narrative of South Wales, Broth Again For Dinner reminds us that even in the midst of deprivation, the human spirit is able to triumph.
Broth Again For Dinner by Florence Coombe can be ordered by clicking the ISBN below-
ISBN 978-1-910718-97-1
---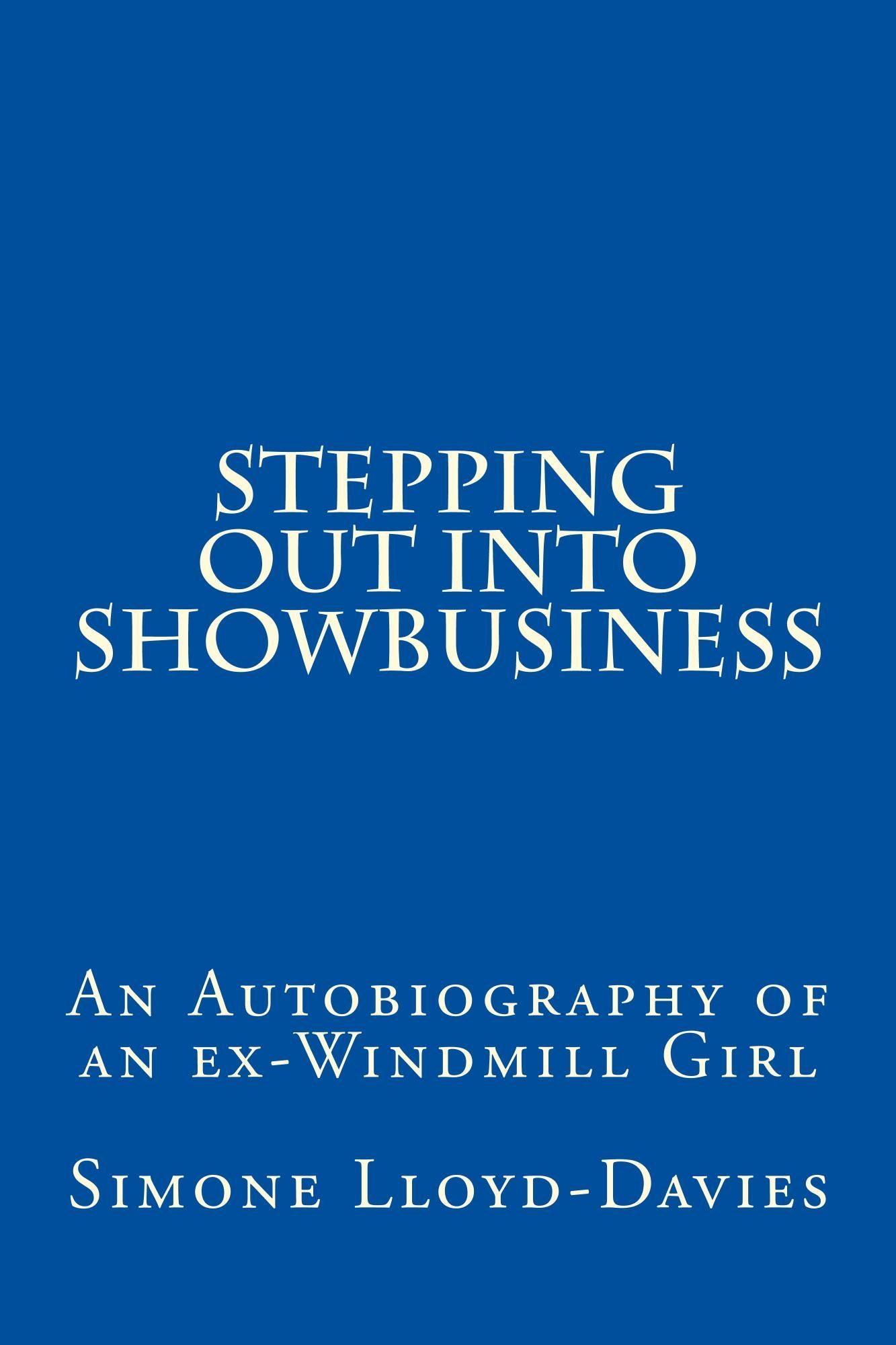 STEPPING OUT INTO SHOWBUSINESS
Simone dreamed of becoming a showbusiness star during her nights in the air raid shelter in the garden of her home in Southall, during World War Two. After joining the A.T.S. in the war, she became part of the concert party entertaining the troops, eventually joining the Windmill Theatre, rubbing shoulders with aspiring stars who became big names in showbusiness. Stepping Out Into Showbusiness chronicles her professional life, and her marriage and life in rural Wales, along with her later work in entertainment.

Stepping Out Into Showbusiness by Simone Lloyd-Davies can be ordered by clicking the ISBN below-
ISBN 978-1-910718-93-3
---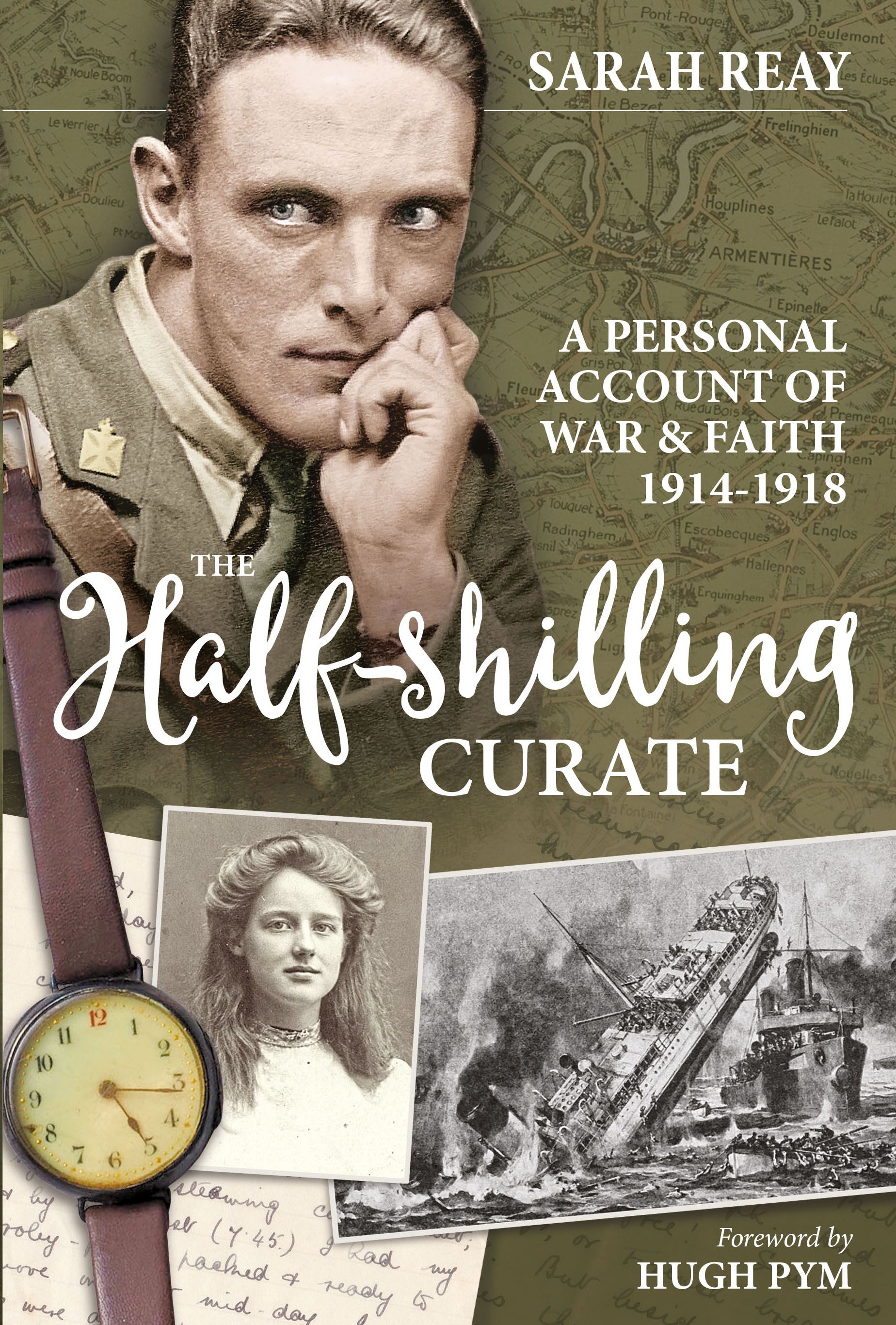 The Half-Shilling Curate, as he was affectionately known by his family, tells the very personal story of an Army Chaplain, the Reverend Herbert Butler Cowl from Christmas Eve 1914 to the end of hostilities in 1919. His descriptive account, from his own personal letters and writings, illustrate the value of faith during the war - the balance between serving God and carrying out his duties as a captain in the British Army. The Half-Shilling Curate by Sarah Reay can be ordered by clicking the ISBN below-
ISBN 978-1911096467
---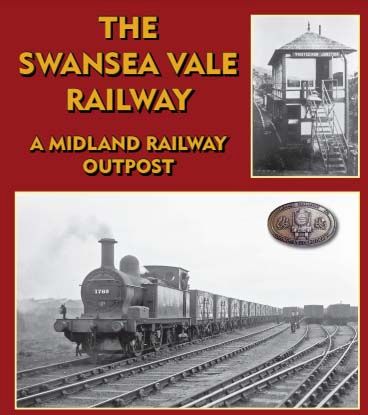 The Swansea Vale Railway - A Midland Outpost relates to the Swansea Vale Railway in the Swansea Valley. The railway also made its way up the Twrch Valley to Cwmtwrch, Cwmllynfell and Brynamman.
The Swansea Vale Railway by John Miles, Keri Thomas and Tudor Watkins can be ordered from publishers Blackdwarf Lightmoor by clicking the ISBN below-
ISBN 9781 911038 19 1
---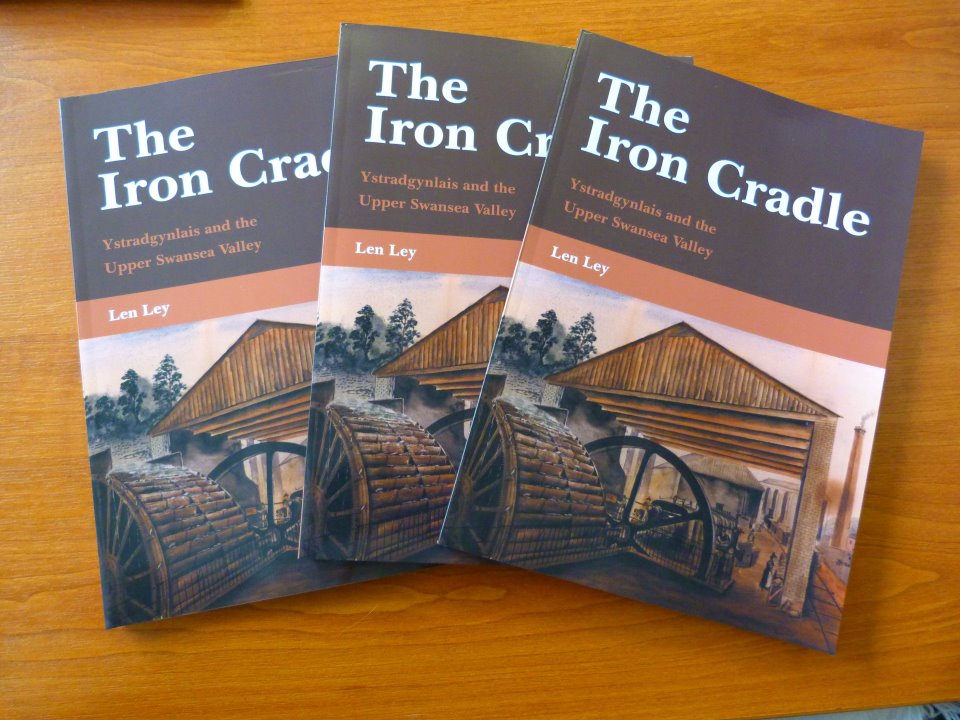 Len Ley's history of the iron industry, and the cultural and social changes that industrialisation brought to the Swansea Valley, can only be purchased from Ystradgynlais Volunteer Centre for just £5. Phone 01639-849192 or visit the old Remploy factory, Wind Rd, Glanrhyd, Ystradgynlais.
---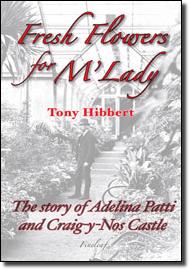 Fresh Flowers for M'Lady is a history of Craig-y-Nos Castle by Tony Hibbert. Tony Hibbert tells the fascinating story of Craig-y-Nos, in the upper Swansea Valley, and its important role in the industrial and cultural history of South Wales. This was the author's birthplace and family home. For thirty years his grandfather was head gardener to Adelina Patti, the late nineteenth century opera superstar who made Craig-y-Nos Castle her home from 1878 to 1919.
The book is on sale at Cofion Cynnes ,Ystradgynlais , Craig-y-Nos Country Park, and Danyrogof Caves.
ISBN 978-1-907741-02-9
---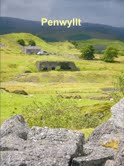 Penwyllt has a fascinating past. Around the village can be found the evidence of early tramroads, lime-burning, brick-making, and the Neath and Brecon Railway as well as the physical infrastructure of the close-knit former working community. The book describes these various facets of Penwyllt, as well as an overview of the geology, landscape and caves. The book includes three field walks which guide you around what can still be seen in this fascinating and beautiful area.
Penwyllt - click to order
ISBN
---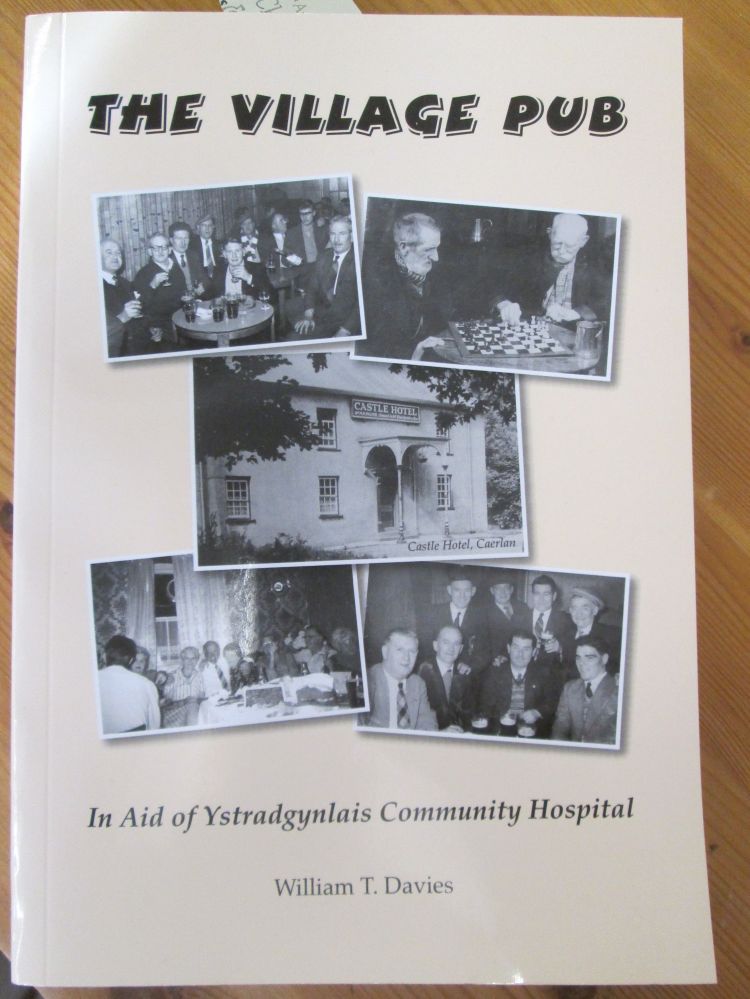 The Village Pub by William T. Davies is a detailed history of brewing in the Neath and Swansea valleys and the history and heritage of the local pubs of the area. All proceeds from sale of this book go towards Ystradgynlais Community Hospital.
The Village Pub
Published by Dinewfr Press, copies of the book can be ordered either by telephoning them on 01269-850576 or emailing the author direct on WilliamTD@yahoo.co.uk
---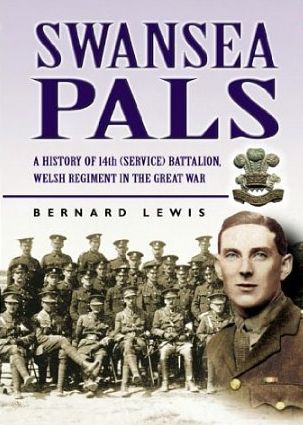 Swansea Pals by Bernard Lewis is a history of the Swansea Batallion, part of the 38th Welsh Division and the engagements which it took part in during the First World War.
Swansea Pals - click to order
ISBN 978-1844152520
---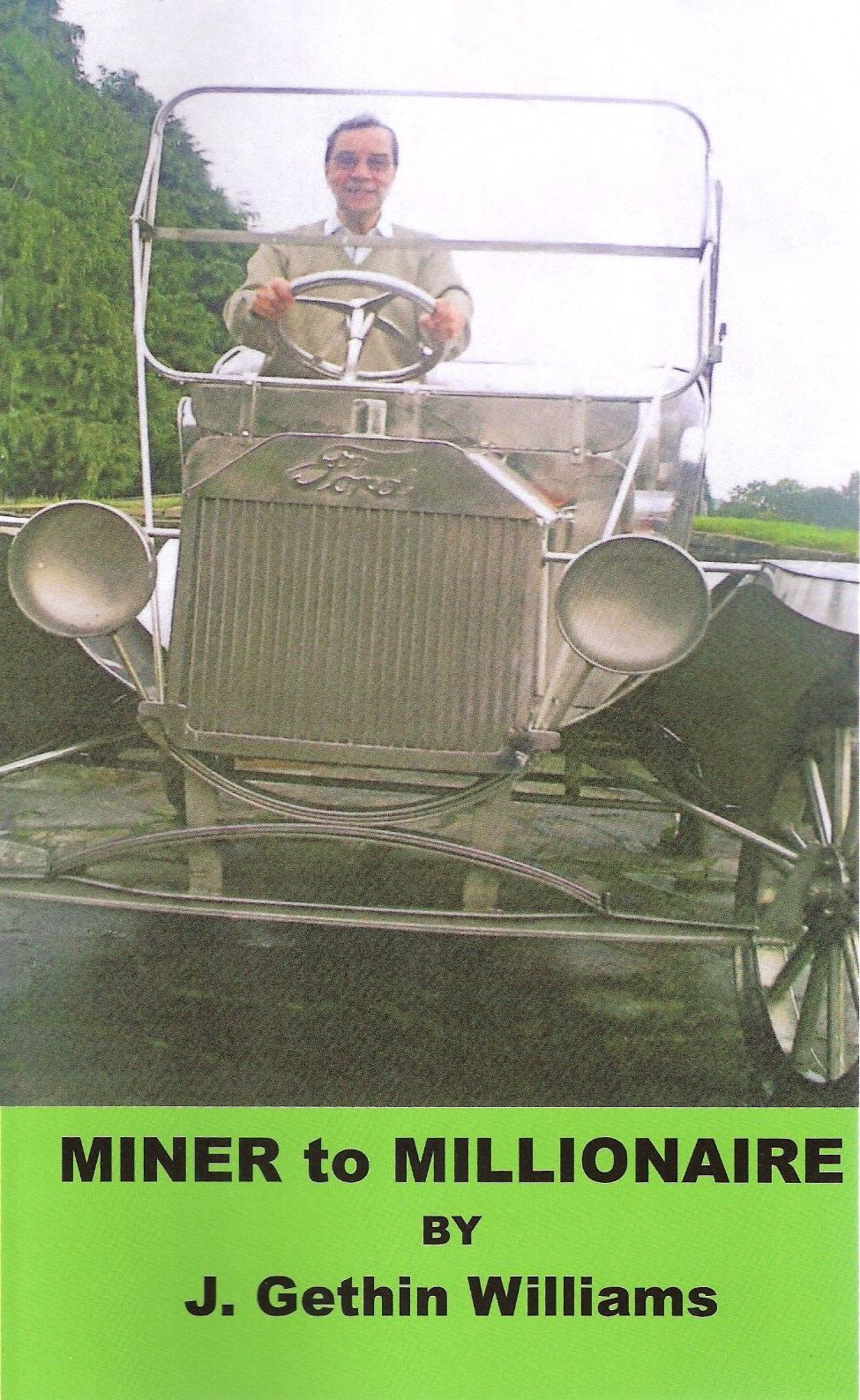 Local author J. Gethin Williams' book 'From Miner to Millionaire' is an account of his father, W. Cyrus Williams' life and career going from miner to owner of a large transport business in Neath. Copies are available for purchase by telephoning the author on 01792-813351.
ISBN 978-1-904043-26-1
---
Still Glow The Embers by Skip Morgan is a history of Scouting in the Upper Swansea Valley. It is a vintage book now, but can still be purchased second hand on Amazon.
Still Glow The Embers - click to order
ISBN
---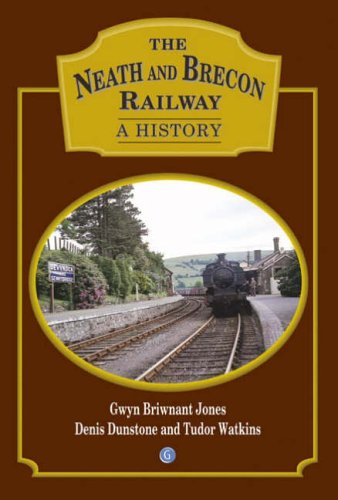 The Neath and Brecon Railway - A History, by Gwyn Briwnant Jones, Denis Dunstone and Tudor Watkins
The Neath and Brecon Railway - click to order
ISBN 978-1843234524
---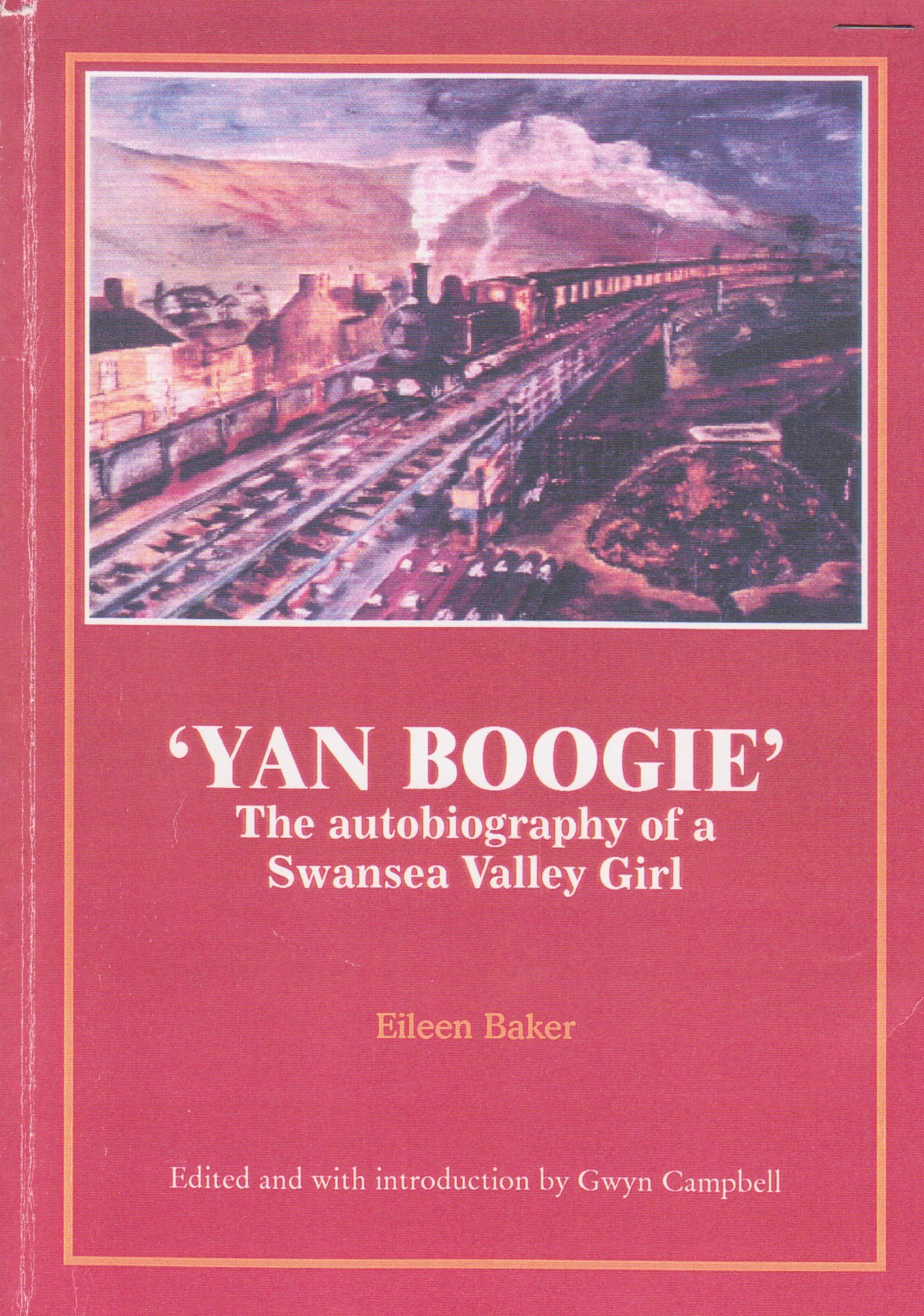 Eileen Baker wrote two autobiographical memoirs of life growing up in the Swansea Valley, the first of which is titled 'Yan Boogie'. Our Ystalyfera History website has a section on Eileen Baker.
Yan Boogie - click to order
ISBN
---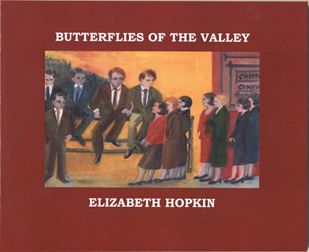 blurb £9.99
ISBN 9780956880413
---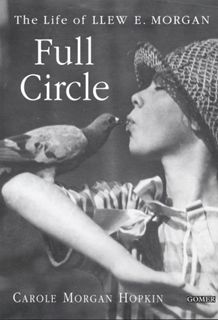 The Life of Llew E. Morgan £12.95
ISBN 1859025862
---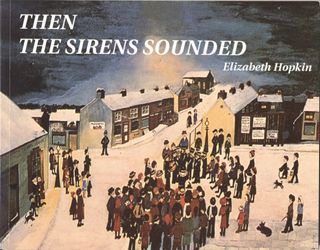 blurb £12.99
ISBN 9780954810221
---
Available To Download