Saint Margaret's Church, Crynant
Saint Margaret's Church in Crynant is an Anglican, Church in Wales, church located on the main road, on the left as you head through town towards Aberdulais. Located addjacent to it, is the old, much more primitive church, that was the original establishment and is now used as a Chapel of Rest before a burial occurs.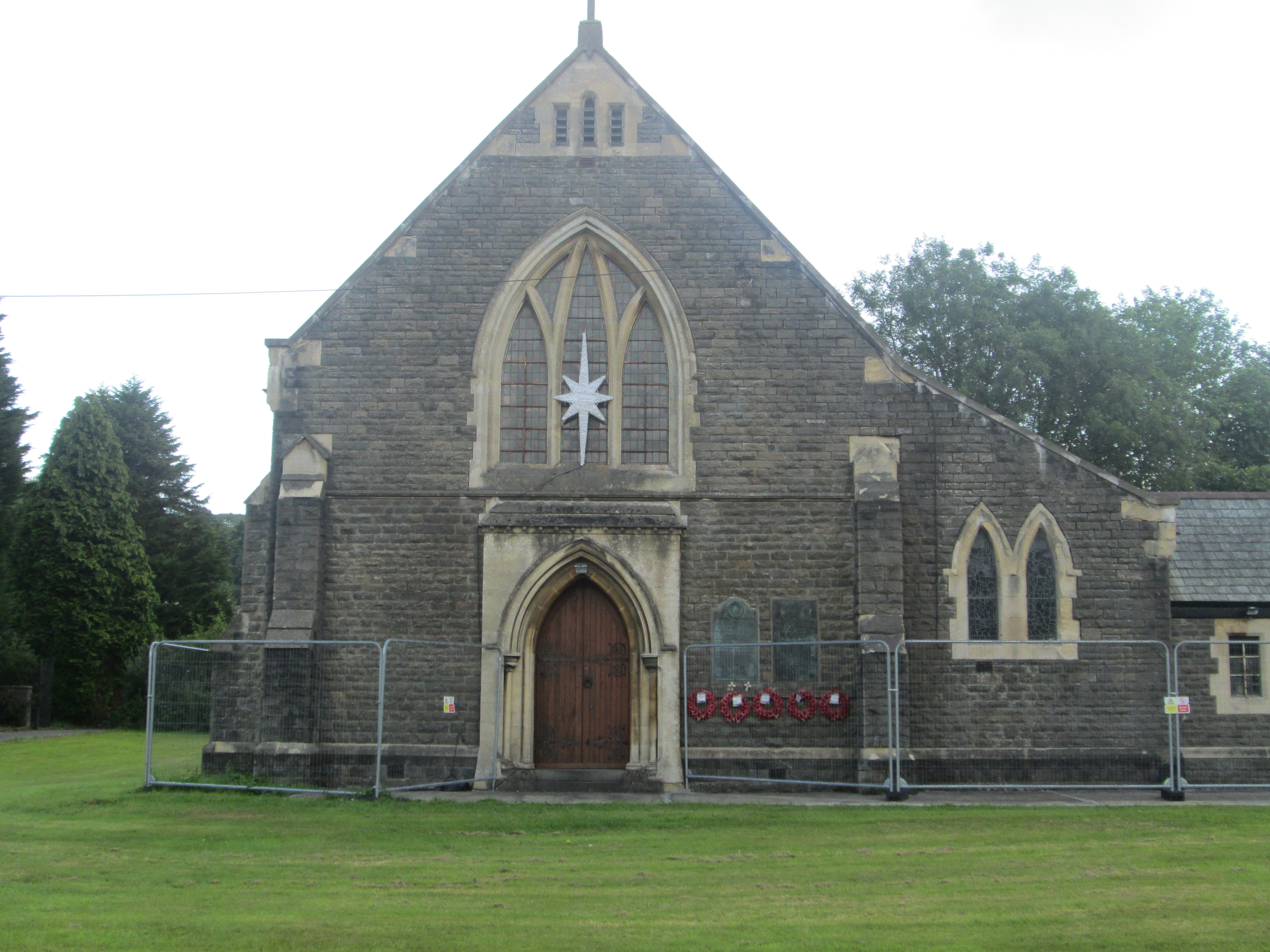 At Saint Margarets, services are at 10am each Sunday in English.